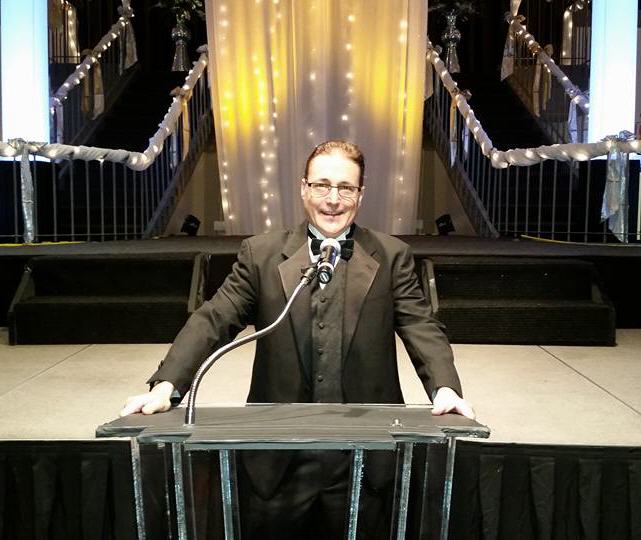 TO ALL OUR LOYAL AND VALUED LISTENERS:
Due to university closures and growing concerns of the ongoing COVID-19 situation, WCSB will be airing prerecorded and archived material until further notice beginning Monday, March 16th at 2:00 am. While we had hoped to remain on the air during this difficult time, the decision was made by CSU officials and is ultimately in the interest of public health. To advance our continuing commitment to limit community spread of COVID-19, and consistent with our in-process transition to remote teaching and learning, CSU has closed down WCSB's online operations "for the foreseeable future", so The Ray Carr Show will not be broadcasting live on the air during these weeks. During this period, the station will air overnight tapes, and we will be recording off-campus, and posting new shows on our website archives page. We will submit the shows for weekly airing, so they will be "new shows on tape", and the interviews we post will air live on future shows, once WCSB resumes normal operations. This new workforce flexibility reinforces our resolve to limit health risk from COVID-19 to the CSU community — and the Cleveland community at large — while maintaining our focus on delivering on our Engaged Learning promise in these challenging times. We appreciate your understanding, and look forward to being back live with you soon.
RAY'S CREDENTIALS
Radio Personality
Tuesday's from 7:00 to 9:00 AM on WCSB 89.3: celebrity interviews + unusual music from the 1950' s, 1960's & early 1970's.
"Ray Carr is the Larry King of Cleveland media."
-- Cleveland Plain Dealer
Mobile DJ
DJ Ray brings the life to every party. He spins everything. Anywhere.
Graduations Birthdays ▪ Anniversaries ▪ Holiday Events ▪ Corporate Functions Fundraisers ▪ School Dances ▪ Live Trivia Shows

"Carr has an encyclopedic knowledge of popular culture. He knows music, sports, movies, television and local history like nobody's business."
-- Cleveland Plain Dealer
Emcee & Master of Ceremonies
Ray has emceed events for 21 years. His clients include:
American Airlines ▪ Cleveland Cavaliers ▪ Cleveland Athletic Club ▪ Fox 8 News
▪ Hudson Park Estate Group ▪ Landerhaven ▪ Lorain County Building Officials Association ▪ Northeast Ohio Challenger Baseball ▪ Ohio District Lutheran Church Organization
"Ray Carr does a tremendous job as an emcee and/or DJ for a wide variety of special events. His intelligent, witty and poised mastery of the microphone is fitting for any occasion."
-- Dr. William W. Wagner Superintendent
Fairview Park City Schools
Sports Announcer
For more than two decades, Ray has announced high school football, basketball and volleyball games.
"At basketball games, Carr is a fan's dream. He has brought back the lost art of public address."
-- SunSports
Top-notch entertainment since 1982
Ray has a beyond encyclopedic knowledge of music from the 1950's and 1960's. Ray also has an extensive catalog of music.
He will customize your show to fit your needs.
Ray's
Social Media
Ray Carr's Facebook and Twitter Links
Click on the links (logos) below to follow Ray personally on Facebook, Twitter LinkedIn and Instagram: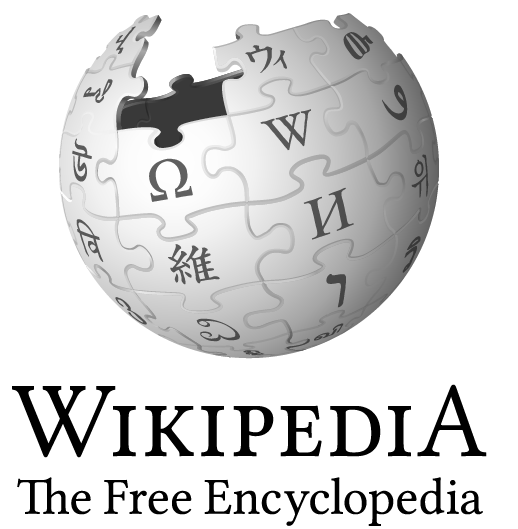 LOOK FOR RAY'S WIKIPEDIA PAGE SOON!
Official Counter