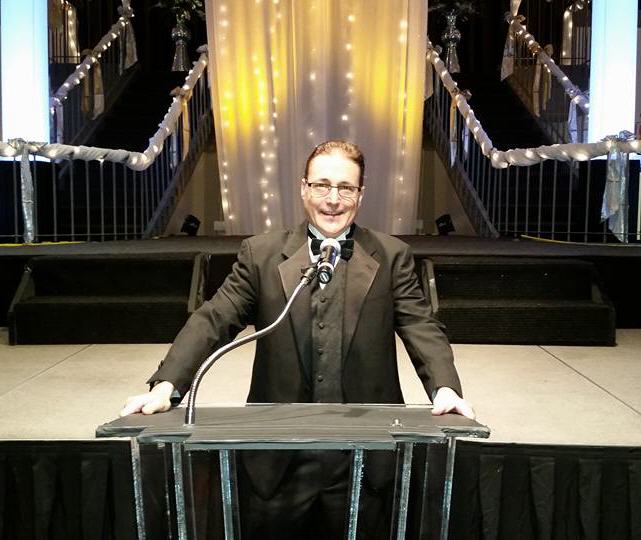 RAY'S CREDENTIALS
Radio Personality
Tuesday's from 7:00 to 9:00 AM on WCSB 89.3: celebrity interviews + unusual music from the 1950' s, 1960's & early 1970's.
"Ray Carr is the Larry King of Cleveland media."
-- Cleveland Plain Dealer
Mobile DJ
DJ Ray brings the life to every party. He spins everything. Anywhere.
Graduations Birthdays ▪ Anniversaries ▪ Holiday Events ▪ Corporate Functions Fundraisers ▪ School Dances ▪ Live Trivia Shows

"Carr has an encyclopedic knowledge of popular culture. He knows music, sports, movies, television and local history like nobody's business."
-- Cleveland Plain Dealer
Emcee & Master of Ceremonies
Ray has emceed events for 21 years. His clients include:
American Airlines ▪ Cleveland Cavaliers ▪ Cleveland Athletic Club ▪ Fox 8 News
▪ Hudson Park Estate Group ▪ Landerhaven ▪ Lorain County Building Officials Association ▪ Northeast Ohio Challenger Baseball ▪ Ohio District Lutheran Church Organization
"Ray Carr does a tremendous job as an emcee and/or DJ for a wide variety of special events. His intelligent, witty and poised mastery of the microphone is fitting for any occasion."
-- Dr. William W. Wagner Superintendent
Fairview Park City Schools
Sports Announcer
For more than two decades, Ray has announced high school football, basketball and volleyball games.
"At basketball games, Carr is a fan's dream. He has brought back the lost art of public address."
-- SunSports
Top-notch entertainment since 1982
Ray has a beyond encyclopedic knowledge of music from the 1950's and 1960's. Ray also has an extensive catalog of music.
He will customize your show to fit your needs.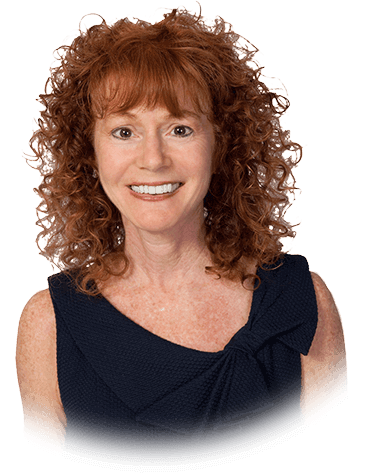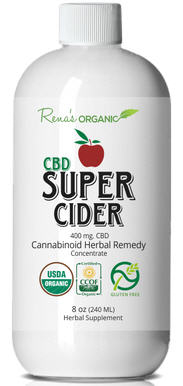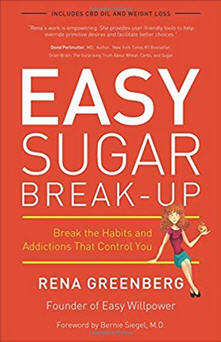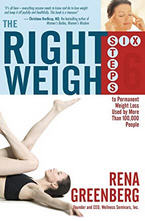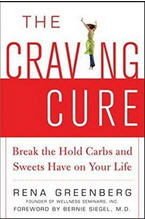 RENA GREENBERG
CEO - Wellness Seminars, Inc. & Slendar Cider LLC
Ordained Minister with a Master's in divinity from the University of Spiritual Healing and Sufism
Speaker/Author - Easy Sugar Break-Up: Break the Habits and Addictions That Control You, The Right Weight - Six Steps, The Craving Cure
7/9/19
Click Here
And Here
And Here
And Here
Ray's
Social Media
Ray Carr's Facebook and Twitter Links
Click on the links (logos) below to follow Ray personally on Facebook, Twitter LinkedIn and Instagram: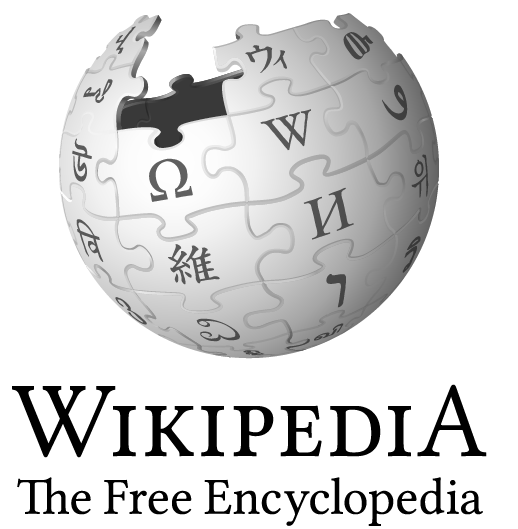 LOOK FOR RAY'S WIKIPEDIA PAGE SOON!
Official Counter